Da Fur Thing is filled with catnip and will be the toy your cat will always enjoy!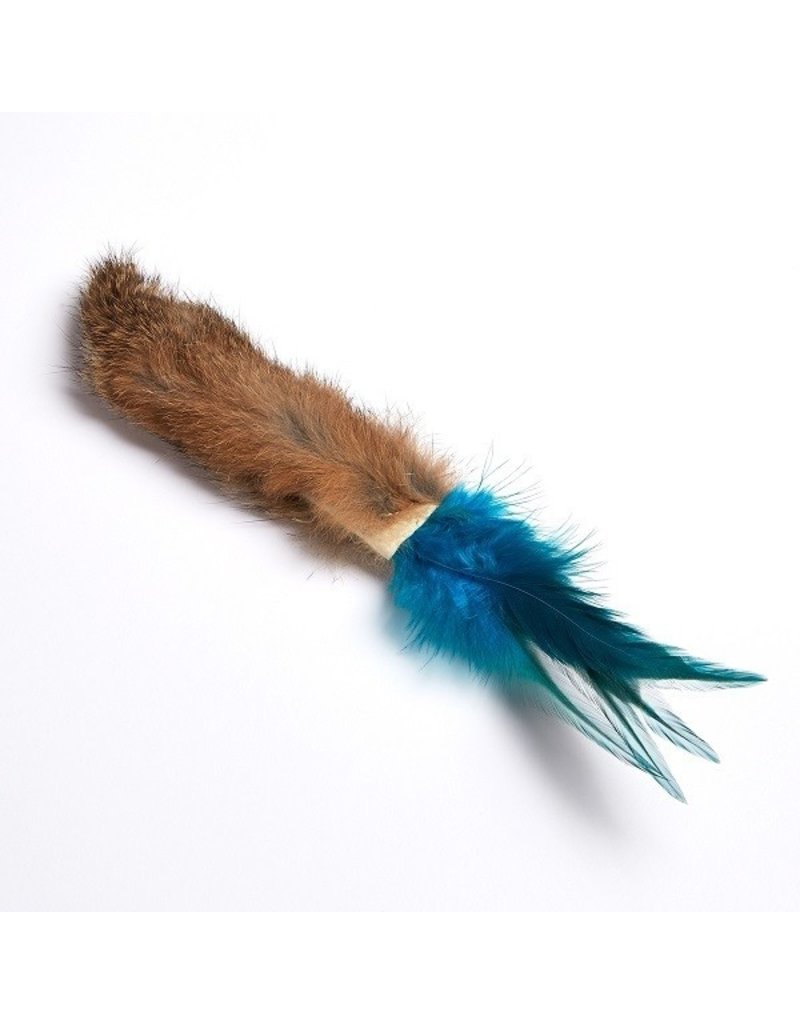 Your kitty will flip for these fun furry toys! Entertain your kitty with a fun and interactive toy from Go Cat! Go Cat provides fun and colorful cat toys that are made in the USA for you and your kitty to enjoy! Watch your cat unleash their inner hunter as they pounce and play with these furry toys! Each one is stuffed with pure organic catnip for your cat to enjoy! Great for your cat's daily exercise needs! Made in USA.


Colors may vary. Please allow us to choose one for you!
Security Payment
Your payment information is processed securely. We do not store credit card details nor have access to your credit card information.