Description
Li'l Pals Kitten Nail Trimmer

Promotes early adoption of proper grooming habits
Long-lasting, sharp cutting edge
Scaled down for petite pets
Features an easy grip handle
Backed by Coastal's satisfaction guarantee
Li'l Pals
We know kitten needs
Kittens are big in personality, but their small anatomy creates challenges and specific needs. Coastal Pet is looking out for the little guys with our Li'l Pals brand of products. This includes collars, leashes, harness, toys and grooming tools designed just for kittens.
Designed to safely break away on cats 6 - 8 lbs
Start with Li'l Pals products and grow into our other brands, like Safe Cat and Safari
Eases cats into safe collar and harness habits
Covered by our Satisfaction Guarantee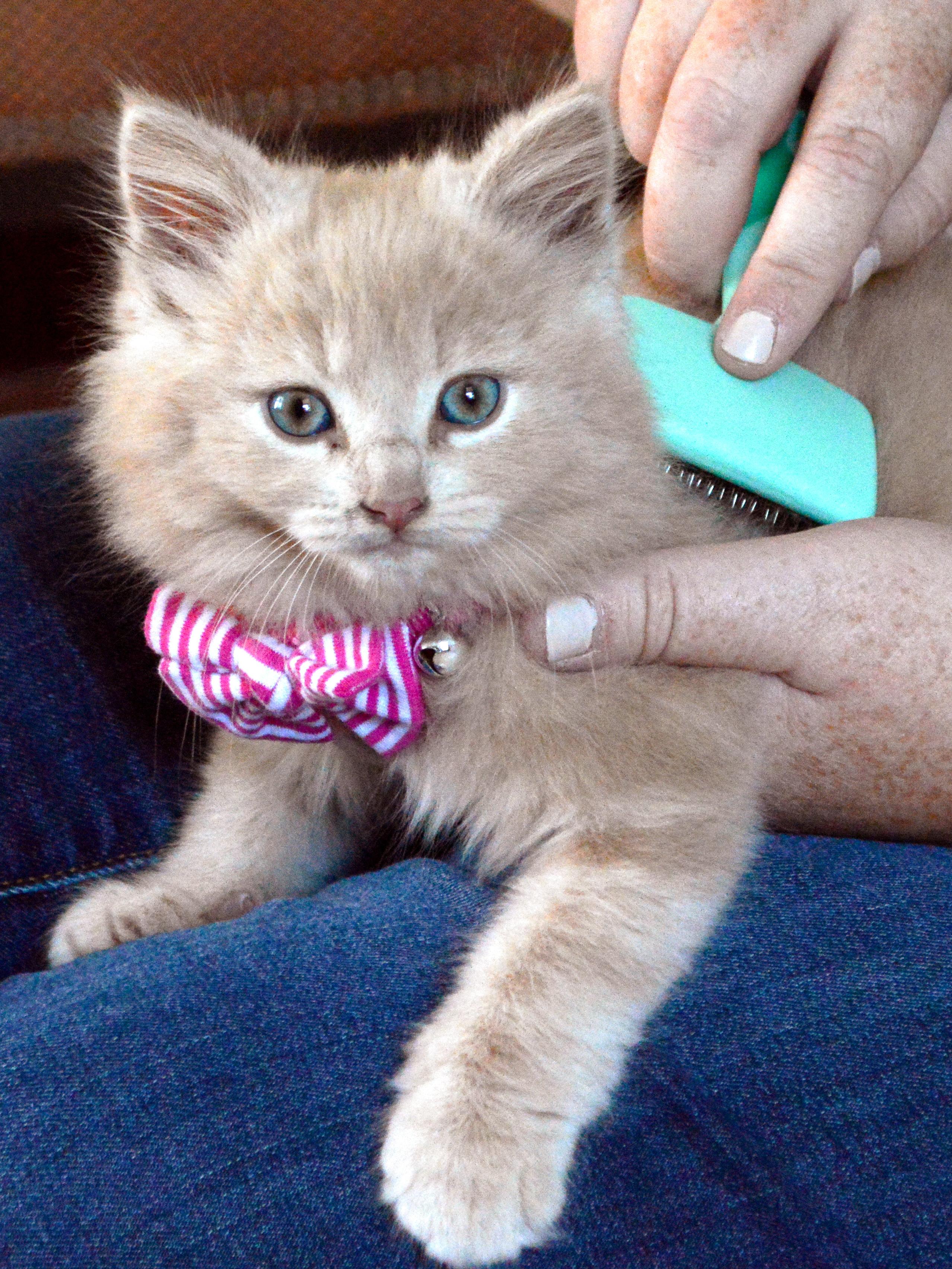 It's never too early to create good habits
Just like children, good habits for cats are instilled young! Adjusting an adult cat to a collar can be challenging, so encourage customers with new kittens to invest in a collar from the start. Kitten collars are specially designed for their small anatomy and should be recommended over simply sizing down a collar designed for a full-grown cat. They will stretch or breakaway when worn by kittens 6-8 lbs.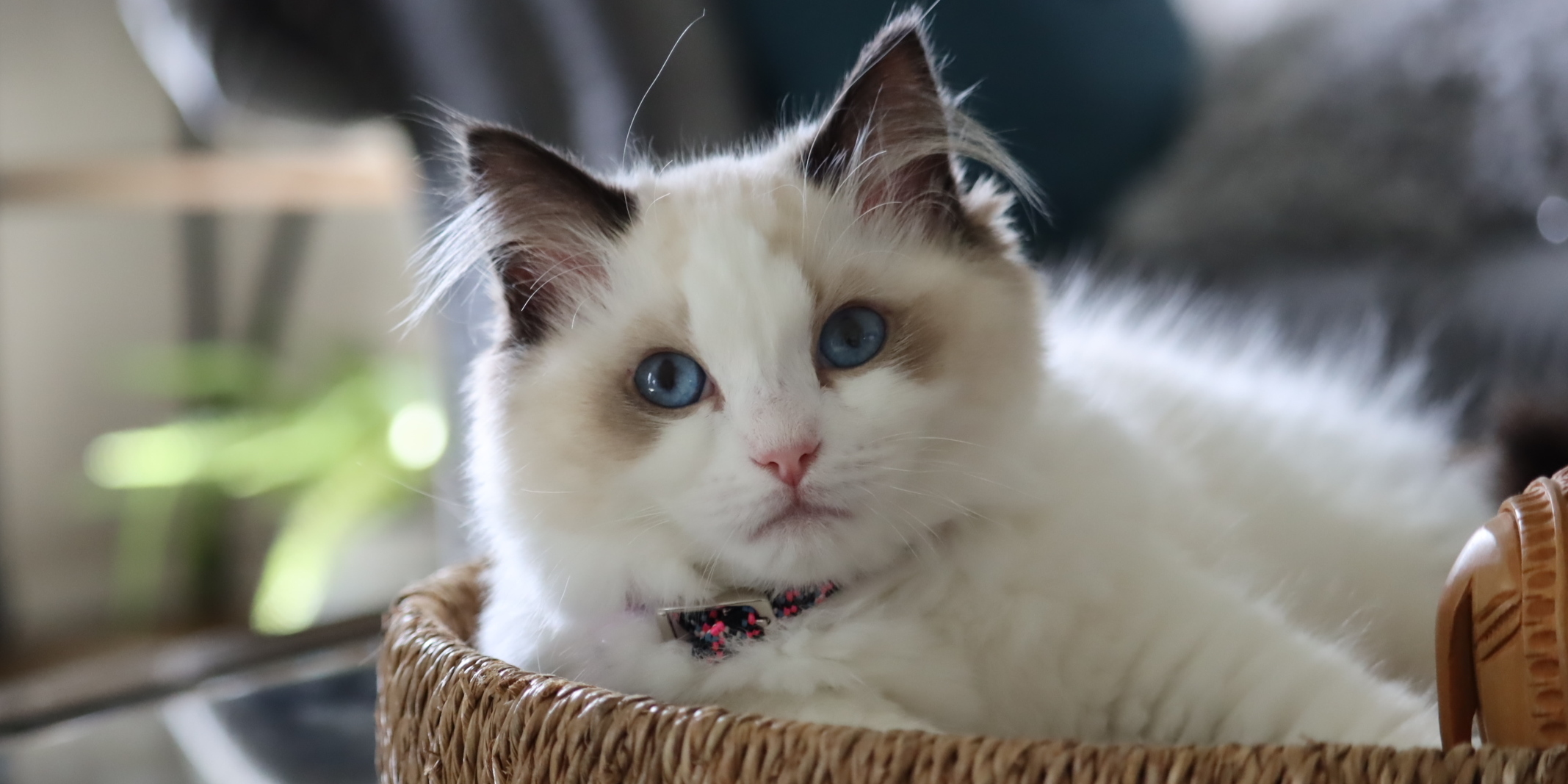 You Love Your Li'l Pal
Small but mighty, they may be a miniature breed, a kitten, or a puppy from a small to medium breed – either way there is big love coming from these little guys. They often have personalities that compensate for their stature. It's hard to tell who's the hero and who's the side kick in your relationship, so to celebrate the little guys, we've given them their own brand of products.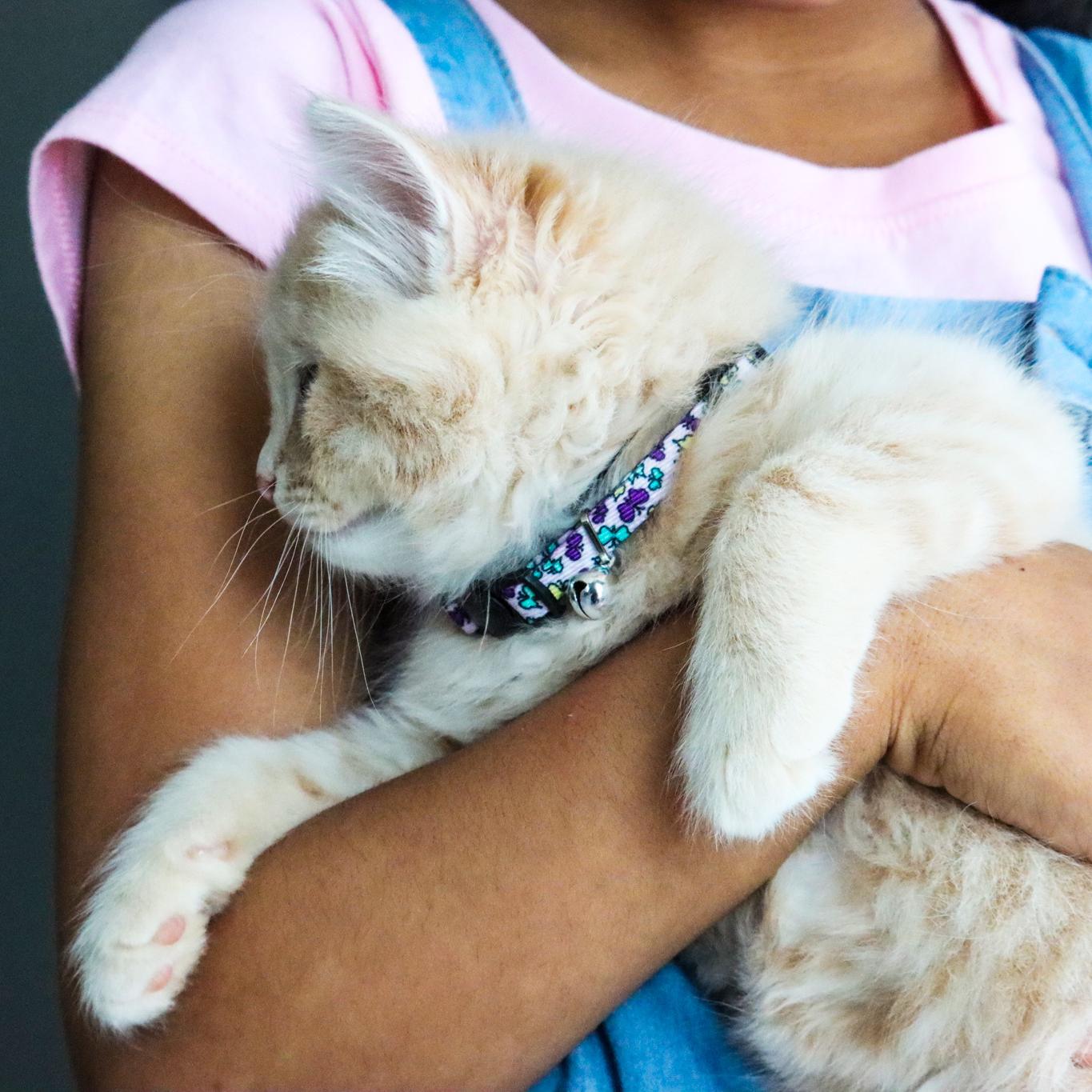 Description
The Li'l Pals Kitten Nail Trimmer is designed to clip the nails of your small cat or kitten efficiently. The Li'l Pals Nail Trimmer has a long-lasting, sharp cutting edge and a comfortable grip designed specifically to meet the needs of your kitten. This tool is scaled down for petite pets and features an easy grip handle. The Li'l Pals grooming line encourages a stronger bond between owner and pet.
Applications
To clip the nails of your Kitten efficiently.
Security Payment
Your payment information is processed securely. We do not store credit card details nor have access to your credit card information.