Description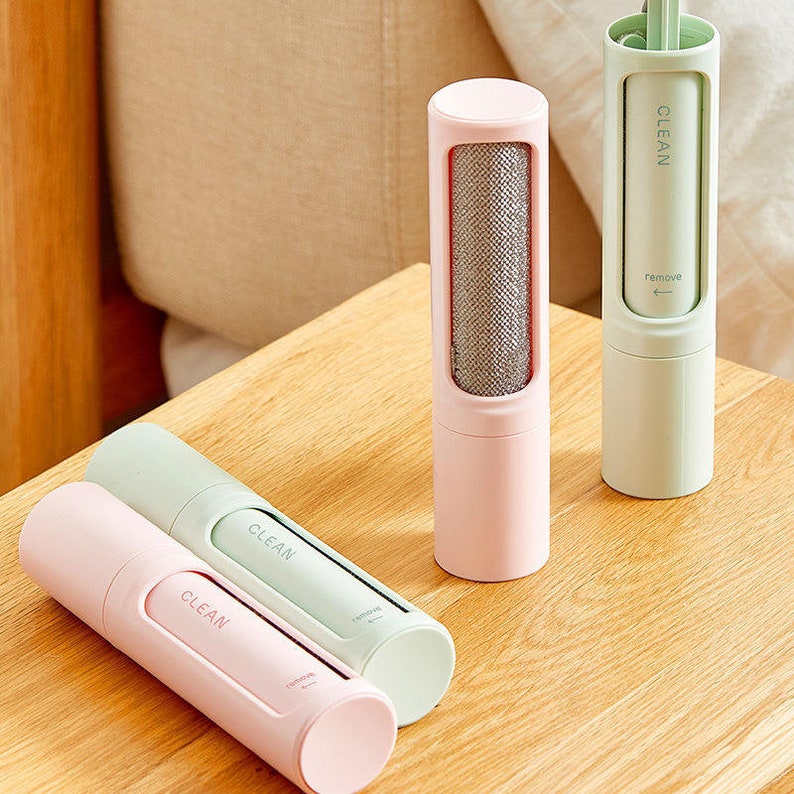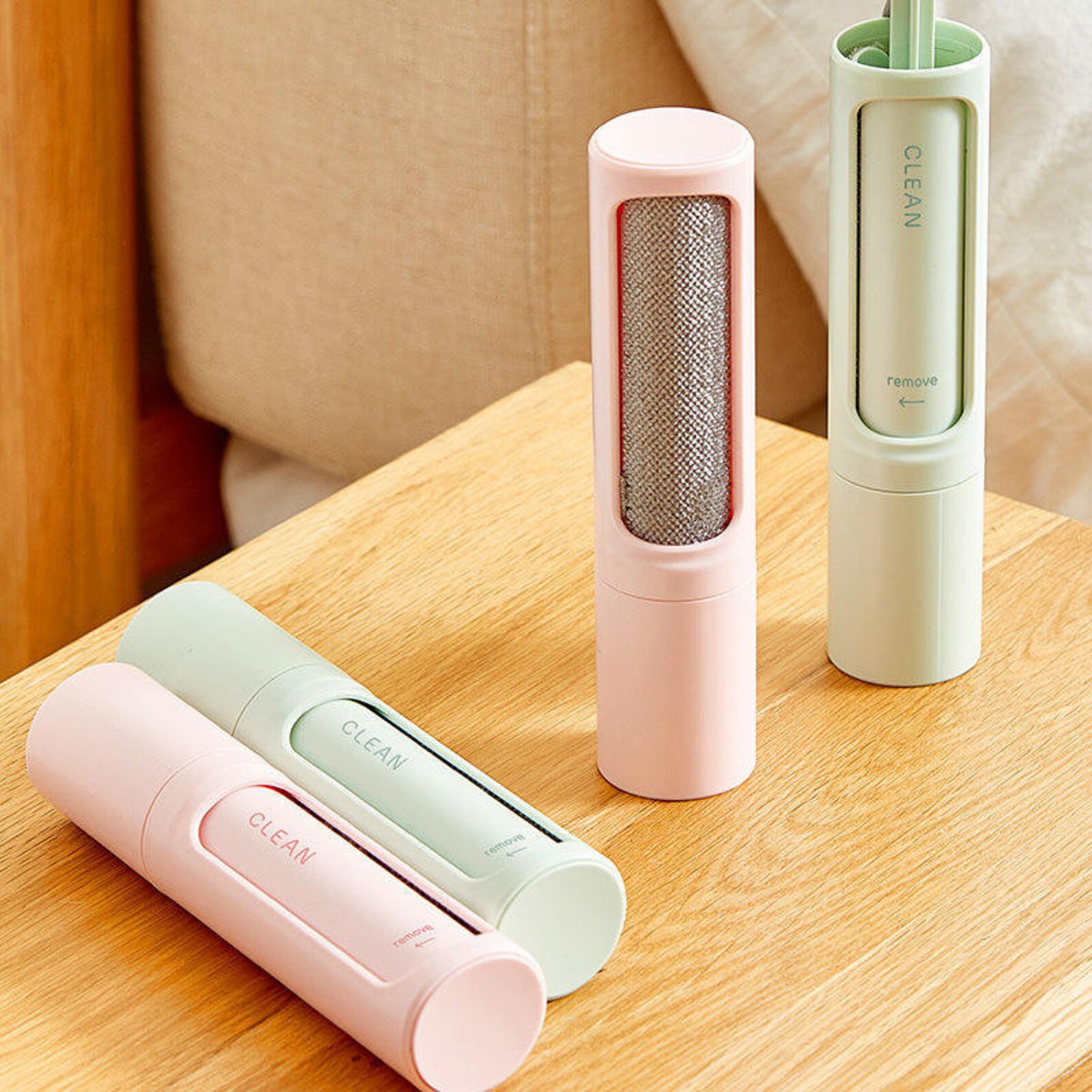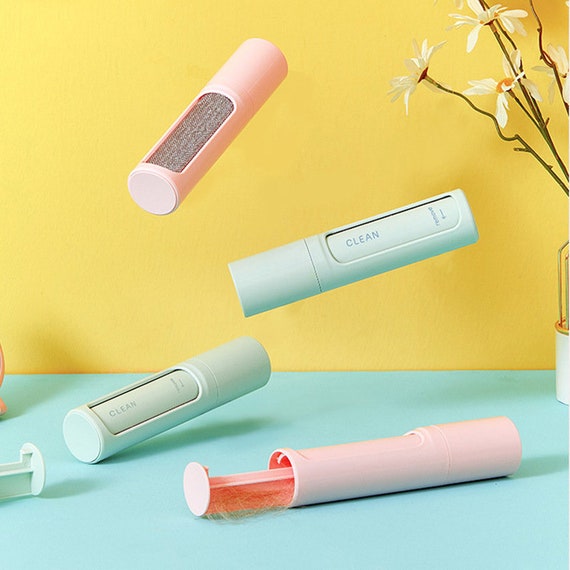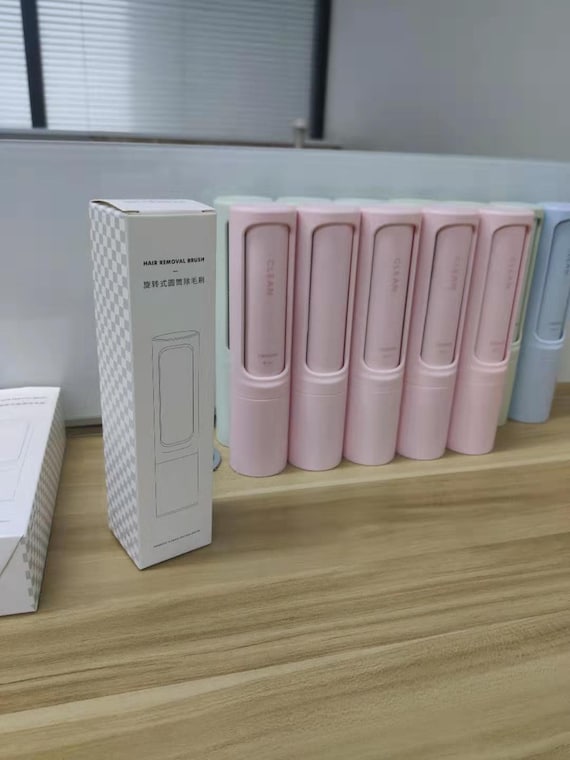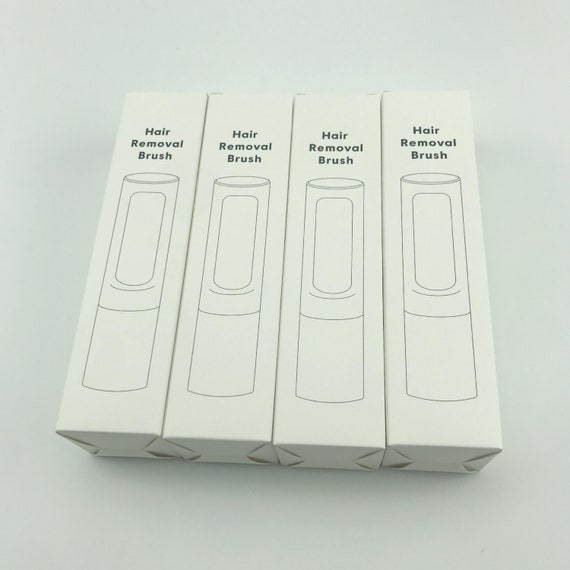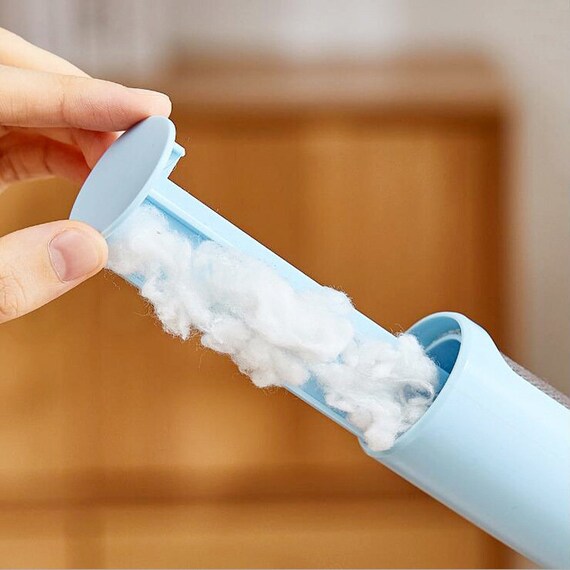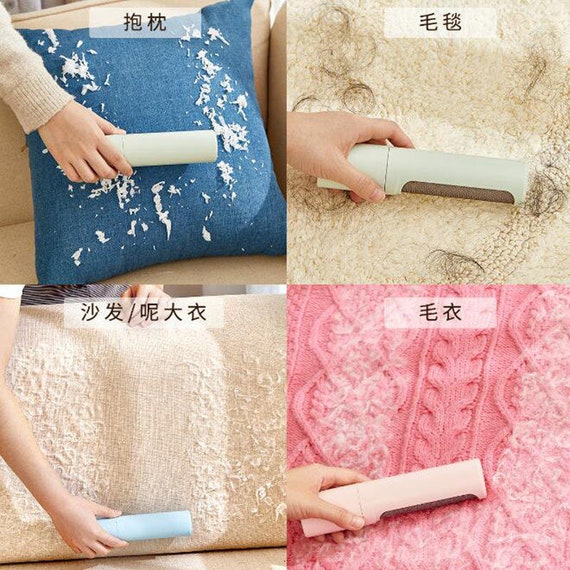 Pet Hair Remover Reusable Lint remover No Refill Needed
Item details
*Hair remover brush not only applies for pet fur, fluff, fuzz, lint but also for human hair. An effective brush to keep your clothing crisp and clean.

*[Ultra-portable Lint Brush] A great travel companion to keep your clothes crisp and clean wherever you go.Simply swipe it gently over the fabric surface, and the fur gets instantly picked up by the brush

*[Reusable Pet Hair Remover] No refills required like the traditional lint rollers. Hair Fur Remover is completely reusable and there are no sticky papers!

*[Durable Pet Hair Roller] Durable nylon and ABS plastic ensure the durability of the pet hair removal roller. If you have cats, dogs, or any other furry pets, this hair remover roller is what you are looking for!

*[Self-cleaning Design] No need for hand pulling pesky fur off the brush, let the brush clean itself efficiently! Just turn the brush handle a few times to deposit collected fur into the waste chamber. De-fuzz your clothes quickly and get rid of the waste easily.

EASILY REMOVE HAIR - Sweep the fluff brush on items that need to remove hair, effectively collecting fluff, fur and hair from furniture and fabrics. Once the cabinet is full, you don't need to touch the dirty surface, just press the top button to empty it.

REUSABLE - The pet hair removal brush can be reused and is very economical and environmentally friendly. Simply slide it gently onto the surface of the problem and the fur will disappear. Try it and you will fall in love with this pet hair removal brush.

SELF-CLEANING DESIGN - Our hair removal brush can be self-cleaning, just swivel left and right to quickly remove the hair on the brush, which saves you time and gives you a good experience.

EASY TO CARRY - If you need to travel, this hair removal brush is very convenient. The carry-on size (7.2 inch X 1.6 inch X 1.6 inch) helps you remove fur and fluff anywhere. This brush has a stylish look that fits perfectly in the bag or in the car.

WORK EFFECTIVELY - If you have pets, this fur removal brush will be a good helper. It can effectively remove hair from you.
▶雙面滌綸絲利用靜電原理,無須更換黏紙,去除惱人毛髮
▶輕鬆去除灰塵及毛髮,不損傷衣物或床單
▶採用靜電吸附原理,使用簡單又方便
▶適用各種針織/燈芯絨/羊絨...等面料
▶圓形設計輕便好收納,隨身帶著走也ok喔!
Security Payment
Your payment information is processed securely. We do not store credit card details nor have access to your credit card information.