Description
Blue Lightning™ Leave-in Conditioning Spray
Blue Lightning™ Blueberry Conditioning Spray for Dogs will bring out the sparkling sheen of any color of coat! This is the shampoo your dog would buy for himself if he had cash.
Weight: 8 oz
Recyclable metal bottle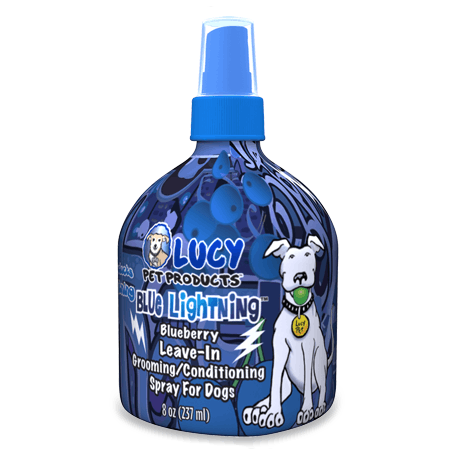 Security Payment
Your payment information is processed securely. We do not store credit card details nor have access to your credit card information.